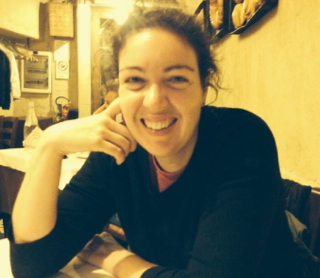 I am interested in the dynamics of evolution, and use experimental evolution, models, and data to explore related questions.
I am a postdoctoral researcher with Andreas Wagner at the University of Zurich. Previously, I worked with Paul Sniegowski at the University of Pennsylvania looking at the genomic consequences of very high mutation rates. I obtained my PhD from the Genomics and Computational Biology program at the University of Pennsylvania with Carlo Maley. There, I explored the dynamics of asexual evolution and differentiation architecture in cancer cell populations.
Before embarking on my academic trajectory, I wrote software and databases. My undergraduate studies at Reed College were in Biochemistry and Molecular Biology, and I studied Computer and Information Technology at the University of Pennsylvania.